HeyDouble is the new offline dating agency in Hong Kong that is wholly owned by Paktor. HeyDouble serves to offer a physical channel of connecting people, particularly singles. Forget mundane events and awkward moments. HeyDouble provides modern matching services which are focused on casual settings, great company.
Our membership system allows virtually any single who wants to date to become a HeyDouble member. This is why thousands of eligible and available singles have already signed up with us to become our member! For those who prefer a more active search for their lifelong partner, they can pick up a HeyDouble dating package.
In addition, we organize opportunities for singles to meet. With our strong partnerships with some of the finest hospitality and lifestyle organisations, HeyDouble seeks to bring exciting events to the table. From remote video movie outings, adrenaline-pumping activities to experiential romantic dining, our range of attractive events makes it easy, fun and safe for singles to get together and mingle.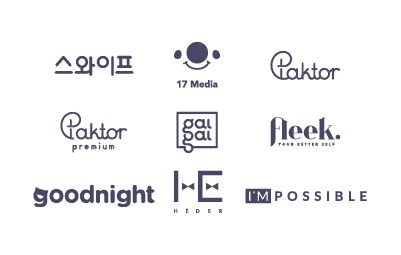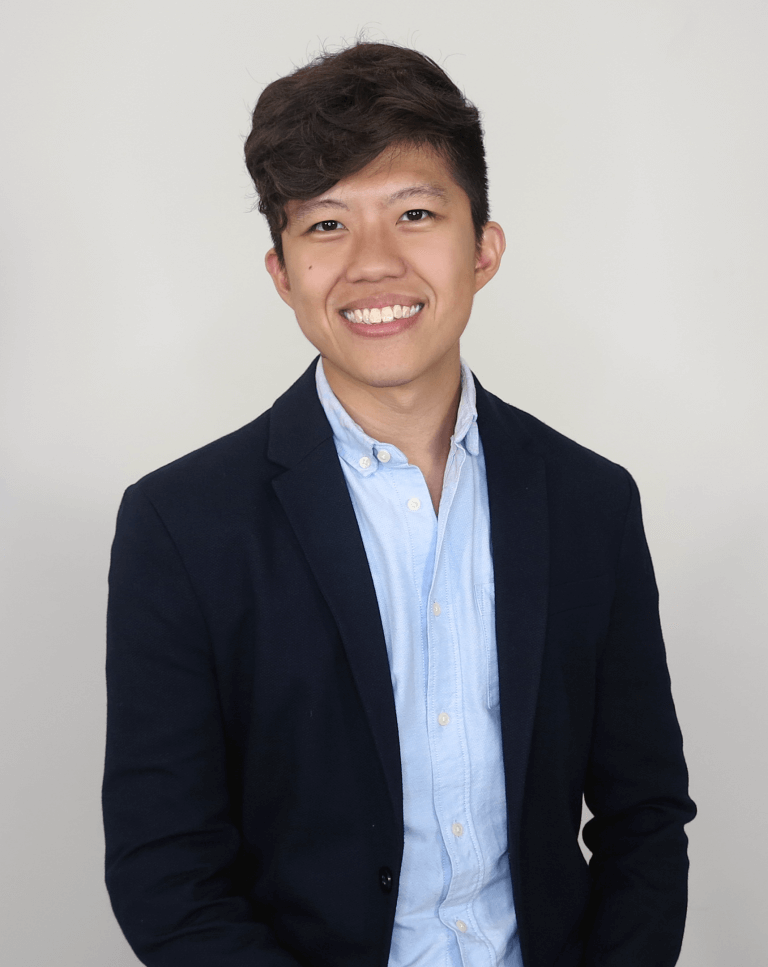 It is my pleasure to welcome you as a HeyDouble member! As Hong Kong's modern dating agency, we want to thank you for entrusting us with your happiness.
We have a team of professional relationship managers and matchmakers who are truly passionate about bringing singles together.
We pride ourselves in arranging quality dates and always feel a sense of achievement when our members get into blissful, lasting relationships.
It is always heartwarming to receive invites to weddings or baby showers! We want to be more than just a matchmaking agency, we want to be the best dating agency to provide premium dating services and to create meaningful connections for singles from all walks of life.